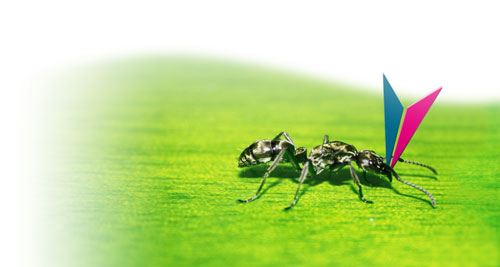 We pride ourselves in being market leaders in our area of expertise providing the most innovative, available, sustainable and renewable solutions to our customers.
Bowman manufactures a revolutionary media called SILEXA™ that has been developed and patented by our Research and Development Department. This material is unique to us, it is a fully sustainable oil selective, hydrophobic, oleophilic product that is manufactured from recycled glass bottles, with multiple uses for removing/absorbing oils, fuels and hydrocarbons from water effluents.
The SILEXA™ material has huge environmental benefits, it is produced from a readily available recycled waste product, not like other similar products which are made from virgin materials with huge carbon foot prints. The SILEXA™ media has the added benefit of being super lightweight and further reduces shipping/delivery impacts compared with traditional heaver materials.
Our aim is to continually improve the environmental performance of our products, helping customers comply with legislation and meet their corporate and social responsibilities for a clearer and cleaner environment.