SEPURA™ is pleased to announce the launch of its new wall mounted brackets for the SEP120 and SEP360 condensate filtration units. The brackets have been specially developed by SEPURA's innovators Bowman Stor in order to make filter operation even easier and more efficient for their customers.
Mounting the filtration units on a wall has multiple advantages. As well as freeing up valuable floor space and creating a tidy working environment, raising the height of the separator makes it easier to access when taking test samples. It also reduces the risk of damage by other plant and equipment in the workplace.
The 120WMB and 360WMB brackets are available in either powder coated blue (to match the separator units) or stainless steel finish.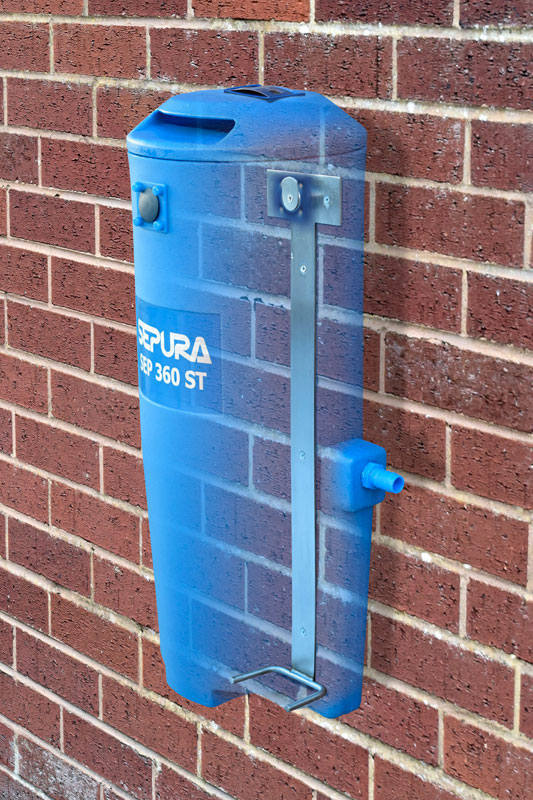 Contact us

for information

...