As part of its ongoing improvement strategy, Bowman Stor has invested in the very latest ultrasonic welding technology.
The new plastic welding machine will vastly increase our production output, enabling us to meet high levels of demand for our SEPURA™ SEP60ST fully disposable oil-water separator.
The single-use, rapid-service condensate cleaner is the easiest plug-and-play style installation on the market. Combined with its light weight and extensive service the SEP60ST is proving extremely popular in the compressed air industry.
"The Bowman Team are always looking to create greater efficiencies, in our pursuit of perfection", comments Bowman Stor Managing Director, Richard Potts.
"Adopting the latest technologies and integrating them into our production processes is key to helping us meet our lean manufacturing and customer satisfaction targets."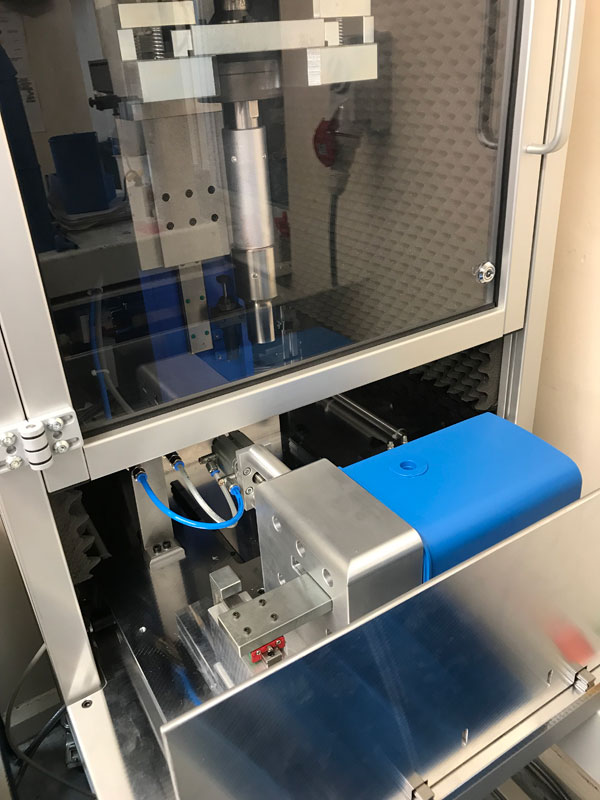 Contact us

for information

...