Condensate filtration specialist Bowman Stor is now under the ownership of its current managing director, Richard Potts, thanks to a multi-million pound investment from Frontier Development Capital.
Having joined Bowman Stor in 2012, progressing to MD just five months later, Richard Potts took the opportunity to buy the business from John and Verity Timmins who had built up the business since its incorporation in 1998.
Bowman, one of the largest OEM filter manufacturers in Europe, has consistently remained at the leading edge of filtration technology and its groundbreaking SILEXA™ media and SEPURA™ condensate separator range are now renowned throughout the world.
SEPURA separators were first introduced in 2004 as a cost-effective, easy-to-use filtration unit. The unique range had no moving parts, was simple to install and came with a 100% performance guarantee. Just five years later, using its own laboratories, Bowman Stor invented SILEXA™ - a fully sustainable, highly efficient filtration media made from recycled glass bottles.
Since then the SEPURA™ range has continued to expand and evolve, producing low, mid-range and high capacity units to meet the demands of an ever-broadening scope of industries. The brand now has a vast international reach with a growing team of distributors covering almost every corner of the globe.
The new owner is keen to maintain Bowman Stor's reputation for innovation and product excellence and hopes to achieve further brand recognition on an international basis.
Richard Potts said: 'It has been a pleasure to work with John and Verity and I am grateful for their support in developing the SEPURA™ brand as a global leader in oil/water filtration. My vision is to further increase growth in the UK and worldwide markets. We will continue to focus on research and development in our ongoing quest to provide customers with the most efficient, economical, and environmentally-friendly filtration solutions.'
For further information on OEM filtration solutions contact Bowman Stor on +44 (0)1543 379212, email: info@bowmanstor.com or visit the website: bowmanstor.com.
For SEPURA™ Separators, Replacement Service Kits & 3rd Party SILEXA™ Service Kits please contact your local authorised distributor: sepura-technologies.com/international/country-partners via the website.
Pictured: SEPURA™ MD Richard Potts with Phil Nicholls of WilkesTranter accountants signing the SPA at Higgs & Sons solicitors.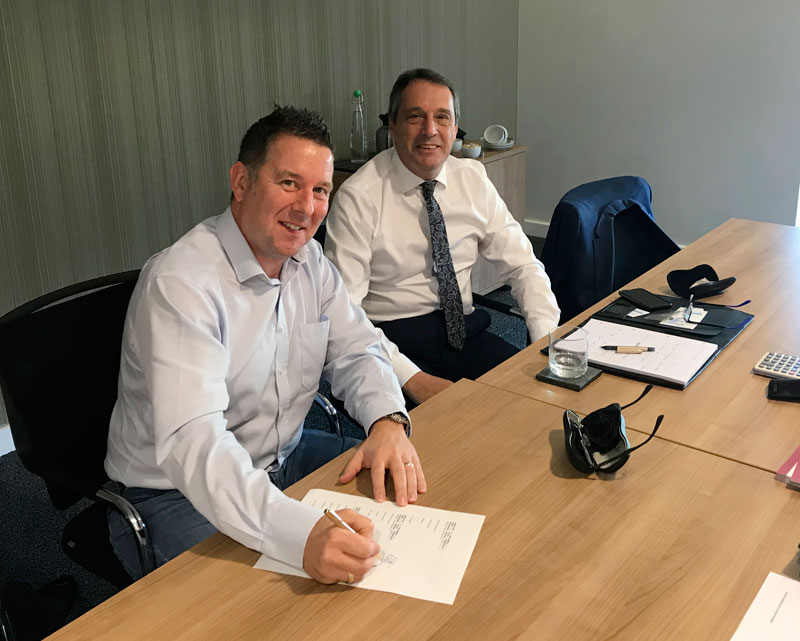 Contact us

for information

...