The SEP60, SEPURA's compact, single use condensate cleaning unit, is now available with a variety of inlet sizes. As well as the standard 6mm port, users can now specify 8mm, 1/4" or 5/16" inlets when ordering.
Bowman Stor's Managing Director said that the new development was part of SEPURA's ongoing product evolution.
"We are always looking for new ways to make our filtration units better and easier to use for customers from a growing range of industries around the world. By offering more inlet options we are reacting to the demands of the marketplace and making the SEP60 flexible enough to adapt to many condensed air applications of up to 60cfm."
View our SEP60 Product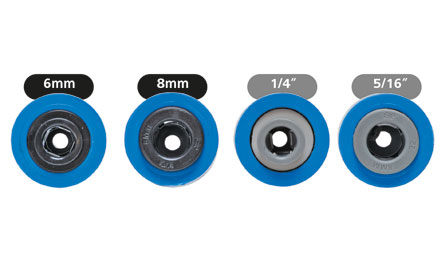 Contact us

for information

...