Filtration specialist Bowman Stor has achieved the prestigious DIBt approval status for its key range of SEPURA™ oil-water separator products.
Ever since Bowman developed its groundbreaking separator concept back in 2004, the organisation has continued to strive for new levels of excellence and SEPURA has already achieved an international reputation for quality and unparalleled performance.
With a relentless determination to be the best in its field, Bowman Stor has aimed for the very highest grade of technical accreditation in order to cement its world-leading status. Following months of painstaking work and major investment, Bowman has now achieved that goal with the attainment of DIBt approval covering its low to mid-range units (SEP60 through to SEP2500).
The DIBt (the German Institute for Construction Technology) is a globally-recognised authority that ensures the technical fitness for an intended use of an innovative or non-standardised construction product, service or process.
Designed as a cost-effective, easy-to-use system for the treatment of air compressor condensate, the unique SEPURA series has been developed in Bowman's UK based research and manufacturing facility. The innovation was enhanced by the invention of their revolutionary SILEXA™ filtration media - a fully sustainable, renewable, patented media made from recycled glass bottles.
The development provided a multitude of benefits compared to traditional medias - 20% more adsorbent, cleaner, lightweight, and requiring no pre-soaking. Installation and servicing are now faster and easier than ever whilst outlet quality discharge is as low as 5ppm. All of this means that  SEPURA products are delivering important ecological advantages - helping customers comply with legislation and meet their corporate and social responsibilities for a clearer and cleaner environment.
Bowman Stor's managing director, Richard Potts says that the DIBt approval is a milestone in the ongoing evolution of the SEPURA range:
"Meeting the strict standards of this highly-respected, globally-recognised authority demonstrates that our manufacturing and quality assurance systems are on a level with the leading names in our industry. It also gives the necessary affirmation that, in a market where conformance is paramount, our separators are fit for purpose and reach the exacting demands required by building control personnel."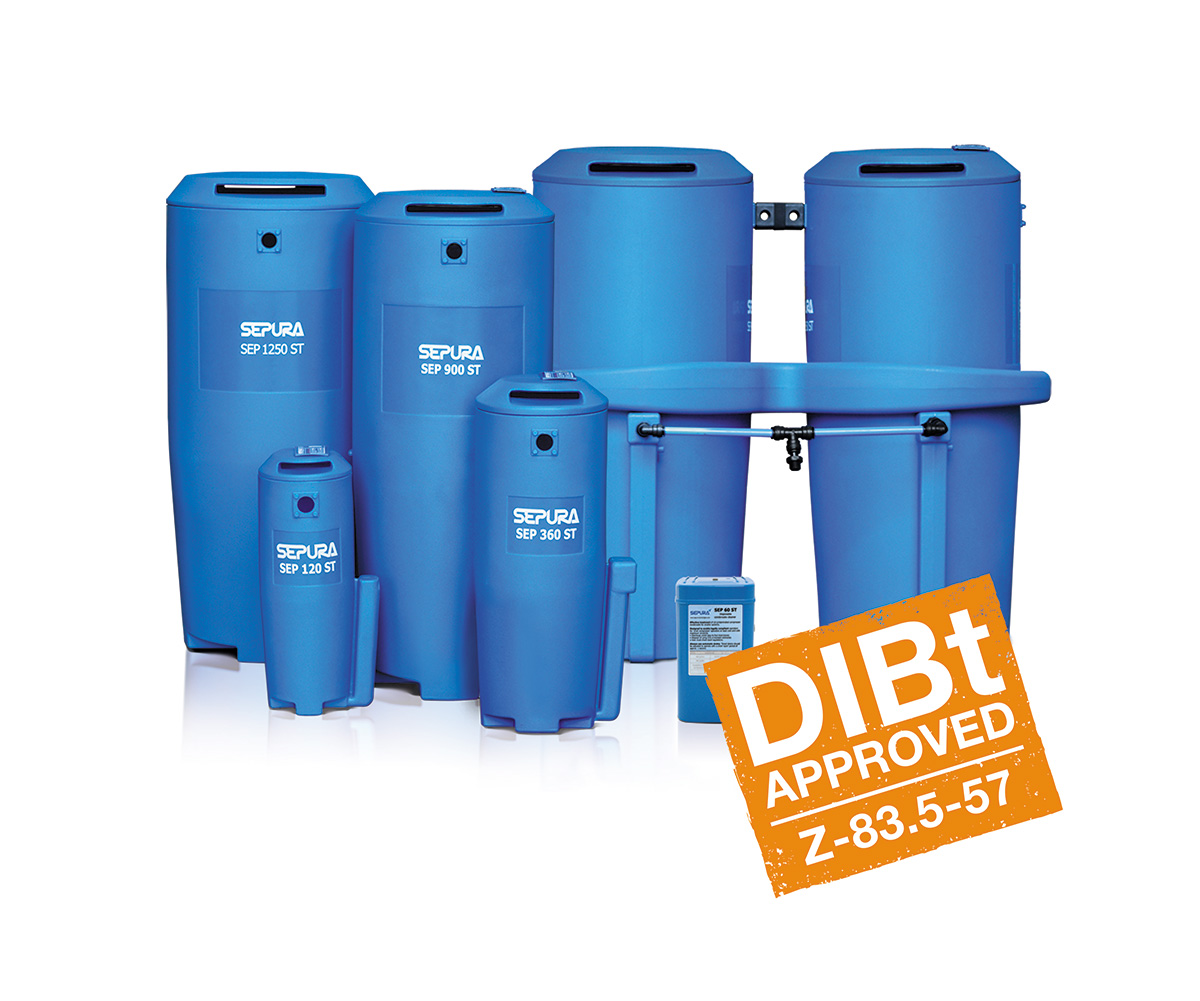 Contact us

for information

...