Bowman Stor is pleased to announce the appointment of new business development manager Andrew Richardson. Having spent his entire working life in the compressed air and gas systems industry, Andrew brings invaluable knowledge and experience to the company, adding to Bowman's world class expertise in the oil/water filtration market.
Having worked for major organisations both in the UK and Europe, Andrew is well- accomplished in building and developing client relationships at all levels.
Managing Director Richard Potts said: 'We are delighted to welcome Andrew to the team and we look forward to working together to further the ongoing growth and development of the business.'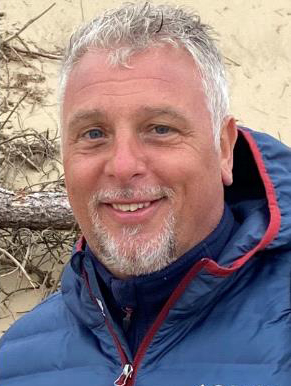 Contact us

for information

...